Date
Thursday November 26th, 2015
Time
10:00pm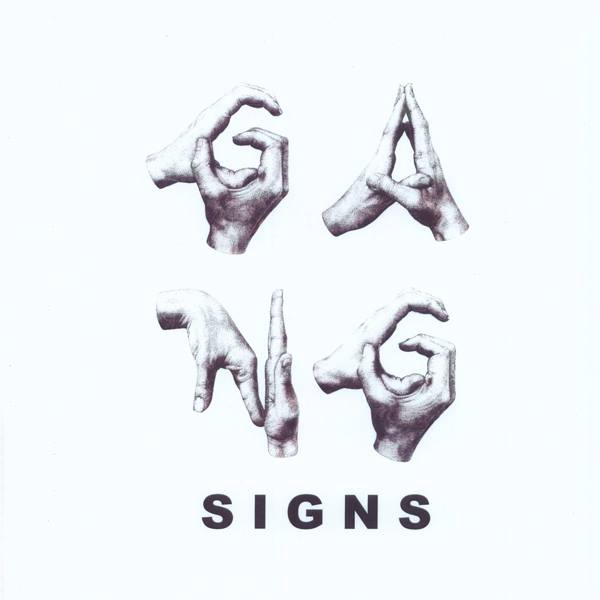 https://gangxsigns.bandcamp.com/
$10
Peter Ricq is a creative work-a-holic. He's made a career by bringing dreams to reality as the creator
of animated television series, as a visual artist and the right brain of the electronic musical duo,
Humans.
With his latest project, Gang Signs' Geist, Ricq is bringing other peoples nightmares to life as dance
floor romances.
Though the thick beats and snapshot lyrics may seem to paint the portrait of a modern day romance,
the majority of the lyrics on the forthcoming Geist began as adaptations of 1980s horror movie plots.
Ricq explains, "The fly isn't about Jeff Goldblum turning into a Fly and becoming a murderer, no it's
about Gena Davis' character trying to love a madman, posing the question "What do I do when the
one I love is a murderous monster?""
Not to suggest that Gang Signs is a novelty horror act. This is just one component of an exercise in
limitation, a contrast to Ricq's work in Humans which is built organically as grooves are discovered
and developed from he and co-Human Robbie Slade's sound safaris. "Gang Signs songs are musically
conceived on guitar, written and demoed within four hours," says Ricq. They are purposefully written
as more traditional verse, chorus, verse, form and to really make the cut they must make you want to
move. While the structure obviously works, how does it translate to the band? Does the soft spoken
Ricq rule over drummer Adam Fink, and keyboard/vocalist Matea Sarenac with an iron fist?
"Yes and no," Ricq laughs. "Adam is this amazing human drum machine that can reproduce all of my
sequenced beats to life, but for the album we minimized the hits which has actually made it more
difficult to perform and we got to record each element separately, so all of the kicks, snares and
crashes, were played one at a time. On the other hand, Matea really wanted to try and write her own
lyrics and melody on one of the songs, so we gave it a shot and got 'Tonight'." One of the stand out
tracks on the album that has nothing to do with cult classics.
So rules are made to be broken? "Yeah of course. Gang Signs was originally going to be my surf rock
band."
It's a good thing too. As Gang Signs dances between self control/defiance, they have won over fans in
hometown Vancouver. Since the debut of their independent releases, every summer has belonged to
Gang Signs as they snag the best opening gigs in the city with the likes of No Joy, Operators, Tanlines
and Owen Pallet.
Location
Phog Lounge
157 University Avenue West
Windsor, Ontario