Date
Wednesday February 24th, 2016
Time
1:00pm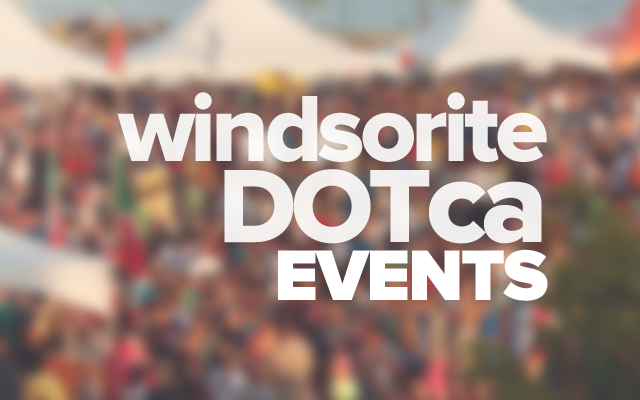 Pepper, Euchre and Cribbage Lessons
Free (no charge)
Anyone looking to learn any of these games, please call Dara at 519-890-6566 to let us know. Anyone is welcome. We play these cards games as follow.
Monday – Bridge Tuesday – Euchre, Thursday – Pepper and Friday – Cribbage. starts at 1 P.M.
If you need any information please feel free to all.
Thanks
Location
Tecumseh Golden Age Club
12420 Lanoue Street
Tecumseh, Ontario