Date
Saturday June 21st, 2014
Time
5:00pm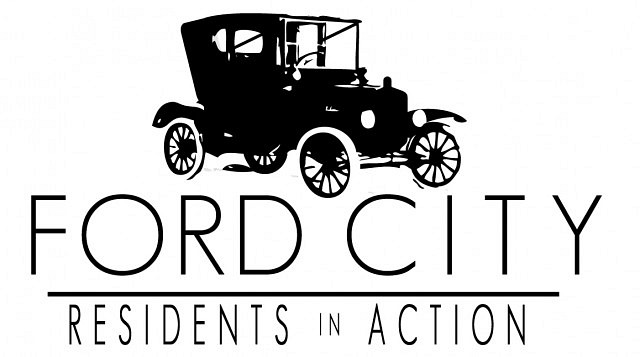 Ford City Hosts 4th Annual Fireworks
Fundraiser Community BBQ, Face Painting, Clowns and Fire Juggler!
Ford City Firework Details
When: Saturday June 21st, 2014 (Rain Date: June 22nd, 2014)
Time: 5:00pm- 11:00pm FREE Admission
Location: Garry Dugal Park & Spraypad (Formerly Drouillard Park) 1247 Drouillard Road
Parking: Available on side streets however we encourage public transportation to avoid parking difficulty.
Please feel free to bring lawn chairs or blankets for seating.
NO SPARKLERS PLEASE. Glow sticks will be sold at event.
Facebook friend them @ Ford City Residents or call Gillian Benoit for more information 519-819-0469
Location
Garry Dugal Park (Formerly Drouillard Park)
1247 Drouillard Road
Windsor, Ontario