Date
Friday August 15th, 2014
Time
See Description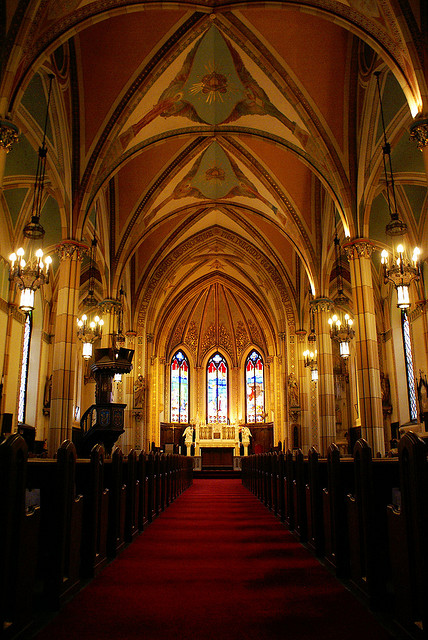 Friday August 15th:
4:00 Family Campers set up – call Sr. Lise for a spot
5:30 Food available for purchase until 7:00 and Games for the kids
7:00 Rosary Walk – all pledges accepted
8:00 Mass
9:30 Outdoor Concert –the Local Rankin Family and Josh Topolie – Freewill donations gratefully accepted
Desserts and Coffee
Saturday August 16th:
8:30 Hot Breakfast available for purchase
9:00 Games for Kids
10:00 Turkey Bingo for Adults
11:30 Lunch available for Purchase
1:30 Interfaith Prayer for Peace
3:00 Music Concert with Excellent Local Talent! – Freewill donations gratefully accepted
5:00 Closing Mass
Free Heritage Tours available all day!
Sno-Cones!
Popcorn!
Pop and Water!
Available for sale
Location
Assumption Church
350 Huron Church
Wndsor, Ontario