Date
Tuesday September 19th, 2017
Time
7:00pm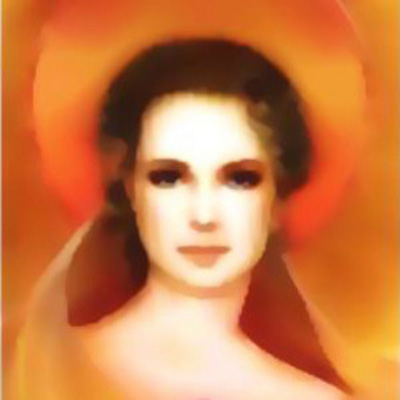 Join us for a glimpse into the God-code. Dan Alice will be discussing with us a geometric and mathematical code to the entire Universe, revealed through the Female Face of God. Under the guidance of Mary Magdalene, since 9/11, Dan has been shown irrefutable evidence of a compassionate and all-inclusive plan for every religion and spiritual path. On this evening Dan will be sharing his discoveries with us and discussing the Divine Feminine and her true place in the process of Creation.
When: Tuesday September 19th, 2017, 7pm-9pm
Cost: Suggested Donation of $15, with all proceeds going towards the "Hope for Micaela" fund (a young girl with a critical illness)
Where: White Feather Holistic Arts, 1350 Ottawa Street, Windsor
Space is limited. Please contact White Feather Holistic Arts via email, phone or in person to register.
519-996-6409
[email protected]
Location
White Feather Holistic Arts
1350 Ottawa Street
Windsor, Ontario