Date
Monday October 28th, 2013
Time
9:30am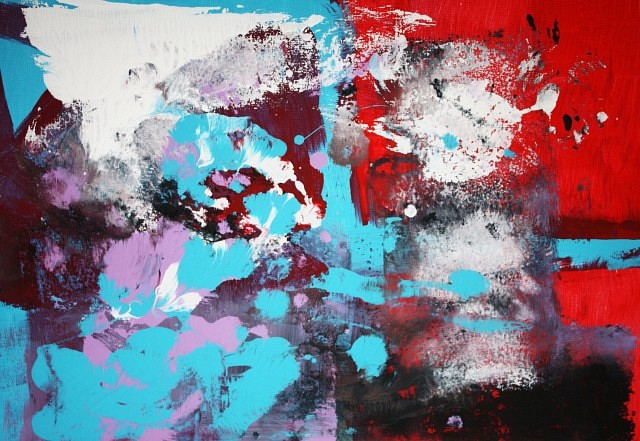 One Week of Down Syndrome Awareness …expressions of joy…impressions through art…a visual arts presentation of intuitive painting created by young, local artists, who have Down syndrome.
Organized by parent, Tina Greco of "Up About Down", Windsor/Essex's Down Syndrome Association, her message is one to promote compassion, respect and equality. People with DS are gifts, and they should not only be included within the community but deserve to be celebrated and admired for their strengths.
The booth will be an opportunity for mall guests to see and to understand that what makes our children happy are the exact same things that make typical children smile…MORE ALIKE THAN DIFFERENT…this is the message we hope to convey in conjunction with National Down Syndrome Awareness Week.
Location
Devonshire Mall
3100 Howard Avenue
Windsor, Ontario