Date
Saturday June 14th, 2014
Time
10:00am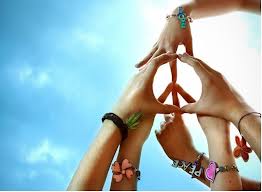 Community seminar on Effective and Non-violent Communications – June 14, 2014.
Join us for an important communications, skill development seminar.
Improving our communication skills enhances all our relationships!
Our featured speaker; Dr. Kleinplatz, is an expert on effective, non-violent communication. He received
his doctorate in clinical psychology from the University of Windsor in 1980 and has been in private practice for the last 30 years. He has a great reputation as a
counselor and educator in the area of relationship building and skills development.
Location
Unity Spiritual Center Windsor
3640 Wells Street
Windsor, Ontario