Date
Tuesday November 18th, 2014
Time
5:30pm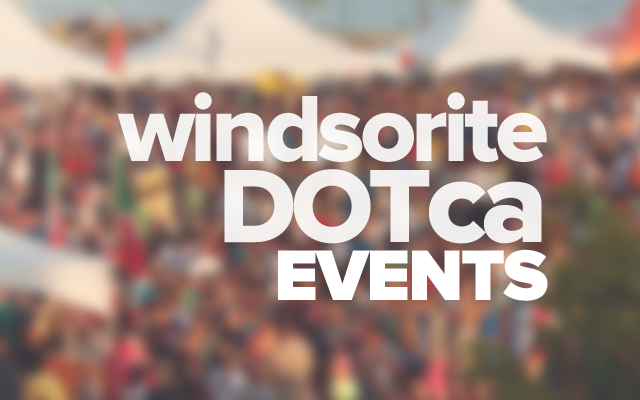 Our next Divorce DIVAS meeting is on November 18, 2014.
Start time 5:00 PM for snacks 5:30 meeting. Our Guest Speaker is Ashley Bergeron (she is an awesome 19 year old Motivational Speaker).
Topic is "Being your Own Hero" She will be talking about keeping your Mental Health during situational stress when a family is in crisis.
Her topic is great for mothers who are going through a divorce or who have gone through a divorce crisis. Learn how your children might have been affected or still is affected.
Linda Lord a Transformational Coach will help us tell our story through a Narrative as we create our own story.
Her Topic: Narrative Matters.
Registration is $10.00
Location
Sobey's/Community Room
19 Amy Croft Drive
St. Clair Beach, Ontario