Date
Thursday August 31st, 2017
Time
5:00pm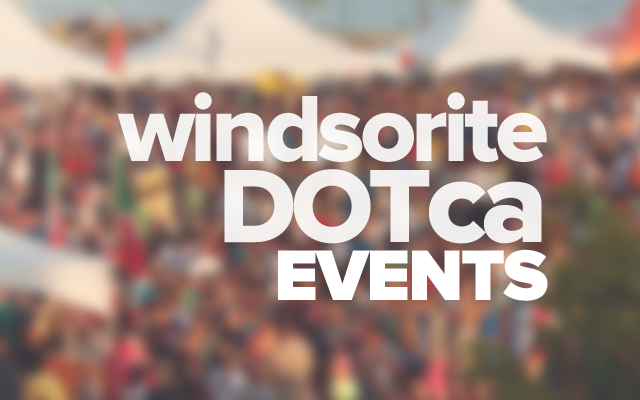 We are having a pasta dinner fundraiser for Teresa Quinto's husband and family. They were on vacation in Winnipeg when tragedy struck. Her husband is now in the hospital in Winnipeg.
We are collecting funds to buy plane tickets for their children to come home to Windsor and for Teresa to spend time with her husband who will be having a long healing journey.
There will be a pasta dinner, cash bar, silent auction of prizes with raffles and a 50/50 draw. The tickets are $ 15/ person. Let's take this time as a community to help this family.
Location
Moose Lodge
777 tecumseh road west
Windsor, Ontario