Date
Wednesday June 18th, 2014
Time
6:30pm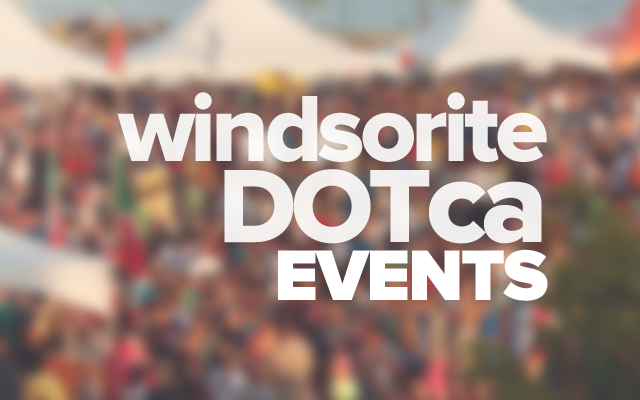 Join us for the 4th Annual Detroit River Evening with special keynote speaker Gord Miller, Environmental Commissioner of Ontario. The Detroit River Evening is a free, public event meant to build awareness of and bring attention to the coordinated efforts to improve the Detroit River.
THE EVENT IS FREE BUT REGISTRATION IS REQUIRED. EVERYONE WELCOME!
Please join us before the meeting for drop-in tours of our museum exhibit SOS: Saving Our Strait – Restoring the River Together between 4-6pm at Windsor's Community Museum (254 Pitt St West.) The Waterfront Hotel is a 2 minute walk from the museum.
The Detroit River Canadian Cleanup (DRCC) is a community-based partnership initiated in 1998 to cleanup, enhance, restore and sustain the Detroit River ecosystem. Partnerships within the DRCC aim to promote and implement the Remedial Action Plan to restore the Detroit River's beneficial uses with the ultimate goal of removing the Detroit River from the list of Great Lakes Areas of Concern
If you have further questions, please email [email protected] or call 519-982-3722.
Location
Waterfront Hotel
277 Riverside Drive West
Windsor, Ontario