Date
Saturday June 14th, 2014
Time
11:00am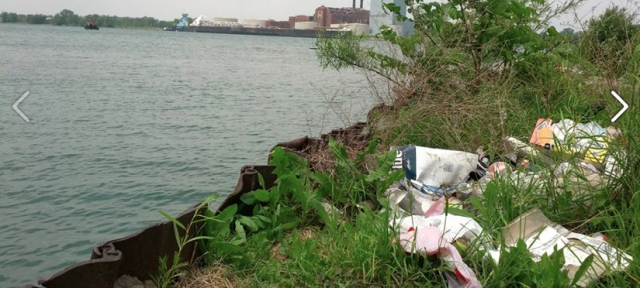 Join the cleanup helping keep our shoreline healthy and beautiful. In Sandwich Town, on Saturday, June 14, take action in your community. This event is part of the Great Canadian Shoreline Cleanup. You can help pick up shoreline litter and waste. Being a participant is an easy, fun way to get outside, meet other locals, make a difference and learn about the environment.
The cleanup starts at 11AM and the meet up is at the Old Windmill in Sandwich at the end of Mill Street. There will be music and food after. This is a family friendly event and great for all ages. It's also a good opportunity students looking to get volunteer hours before the end of school.
All participants should dress for the weather and wear long pants with closed toe shoes. Sunscreen and bugspray will be provided. Donations of snacks are welcome.
Be part of the change in your community for a healthier, cleaner, and more beautiful shoreline by participating in the cleanup.
Location
Old Windmill
Mill St, Sandwich, Windsor, Essex County, Ontario, Canada