Date
Wednesday March 22nd, 2017
Time
6:30pm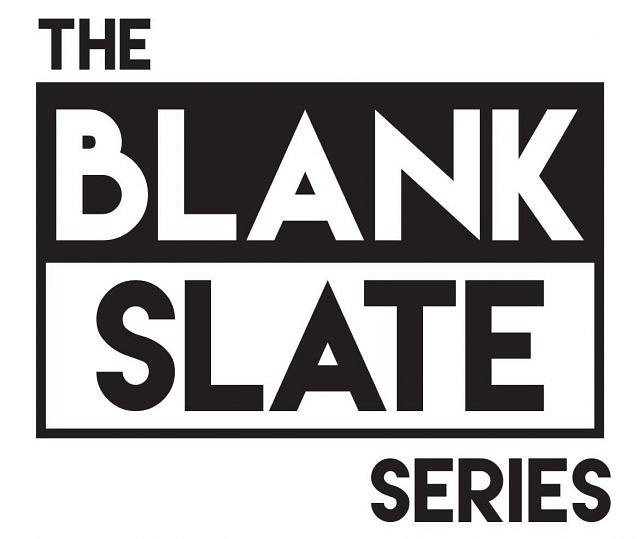 Your event is planned and ready to go. Have you put any thought into how you will record all your hard work? This workshop, hosted by Windsor photographer Joey Acott, will provide you with tips on how to document your event/project. Participants will learn basic camera skills, how to frame the perfect shot, and have a chance to work one-on-one with the instructor.
This workshop is designed to help anyone who has a D-SLR camera and is looking to take the plunge into shooting manually. It will cover camera basics such as camera settings, aperture, shutter speed, ISO, focus, framing, and very basic picture editing. Please bring your own camera if you have one (Vanguard has a camera to practice on if you don't have one). A laptop with Adobe Photoshop is recommended if you would like to follow along during the editing portion; however, it is not required. Feel free to follow along and take notes during this time.
About Instructor:
Joey Acott, born in Windsor, is a graphic designer for the City of Windsor and has been a freelance photographer the past 6 years shooting portraits, fashion, and live-action. While studying Communication, Media, and Film at the University of Windsor, Joey fell in love with cameras and capturing images. During most of his post-secondary career film production was the main focus and it wasn't until an internship in New York City with a production company where he started to shift his focus to photography by purchasing a digital SLR camera. After graduating in 2013 Joey interned at Much/MTV Canada in Toronto where he was on professional photoshoots helping teams create amazing photographs for various forms of media that would be shown all over the country. Later that year the City of Windsor hired Joey as a graphic designer where he now takes photos, shoots videos, creates graphics, and is an all around renaissance media man.
Location
ArtSpeak Gallery
1942 Wyandotte St E
Windsor, Ontario