Date
Saturday March 21st, 2015
Time
See Description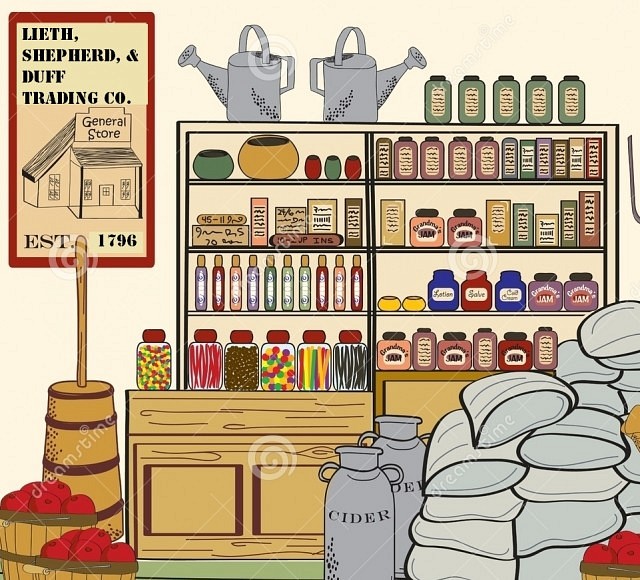 Children's Activity Room: March Break Madness
Two Days Only: Friday March 20 and Saturday March 21, 2015
You don't have to like history to have fun. Our second floor activity room will be open 11:00am to 4:00pm.
Join us for stories, broad games, crafts, coloring, and play in the vintage store. It's a great opportunity to get out of the house and cure that cabin fever.
Please note that this is not a drop off program.
Adults are FREE, with a paid child's admission of $3.00 per child.
Please note that the Park House Museum does not have debit or credit card services.
Location
Park House Museum
214 Dalhousie Street
Amherstburg, Ontario