Date
Saturday June 7th, 2014
Time
8:00am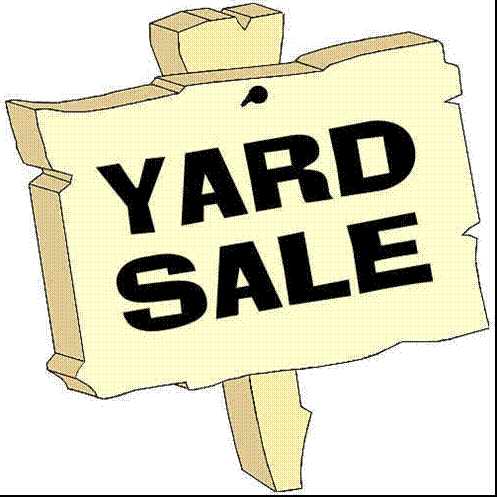 CHARITY YARD SALE!
SATURDAY JUNE 7TH, 8AM-NOON
IN THE LOT, TWO HOUSES FROM 851 CURRY
TELL YOUR FRIENDS!!
PROCEEDS GO TO: THE BRIDGEVIEW COMMUNITY OUTREACH PROGRAM INC., BLOOMFIELD HOUSE, THE EMANCIPATION DAY COMMITTEE OF WINDOR, AND HAVEN CAT RESCUE. AS USUAL, WE'LL ALSO BE ACCEPTING NON-PERISHABLE FOOD AND MONETARY DONATIONS TO SUPPORT WEST END FOOD BANKS.
LOTS OF STUFF AS WELL AS RAFFLES, 50/50 DRAW, AND FREE COFFEE TOO! (TICKET HOLDERS NEED NOT BE PRESENT TO WIN AT DRAW TIME, 10:00AM, SUNDAY JUNE 8TH.)
ONE OF THE ITEMS BEING RAFFLED IS A "PRO-FORM XP STRIDECLIMBER ELIPTICAL TRAINER", BRAND NEW, STILL IN THE BOX!
JOIN US IN SUPPORT OF THESE GREAT ORGANIZATIONS!
Location
In lot two houses from 851 Curry
851 Curry Avenue
Windsor, Ontario