Date
Friday February 27th, 2015
Time
9:00pm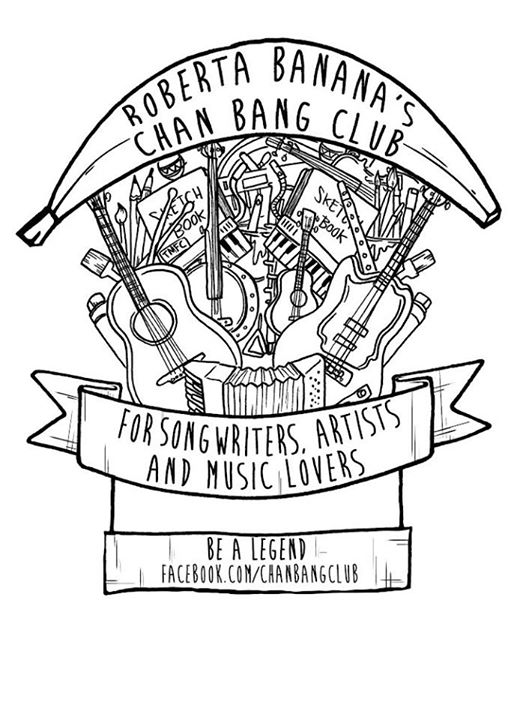 Chan Bang (noun) – a bunch of drunk musicians sitting around a table, passing the guitar, singing songs, playing instruments and being merry until they get too wasted / chucked out. Traditionally a good old-fashioned Scottish past-time, but it's now winging it's way to Windsor.
Think open mic, but less formal. A chance to test out new tunes, or bust out your old favourites. Whatever you play, bring it to the table. Unless it's Oasis. (Joking. Not joking.) Everybody welcome, even if you're just there to listen.
This will be UNPLUGGED and FREE. Looking forward to singing songs, playing tunes and meeting some legends.
Location
Villains Beastro
256 Pelissier Avenue
Windsor, Ontario