Date
Saturday September 16th, 2017
Time
2:00pm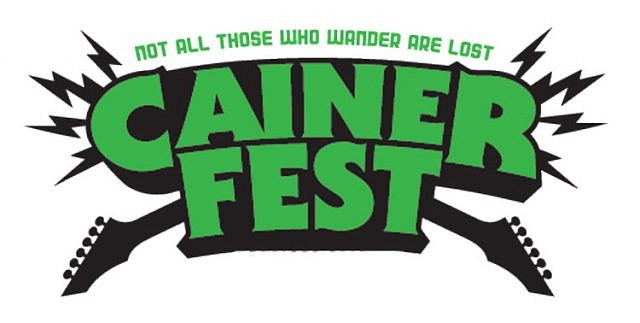 The 3rd annual "Cainerfest" is a fundraiser that supports the Bereavement program at the Canadian Mental Health Association, Windsor-Essex County Branch (CMHA-WECB). The event is in the name of Jordan "Cainer" Caine, who completed suicide on August 13, 2014 at the age of 27.
Nearly 4,000 Canadians die by suicide each year – an average of more than 10 suicides a day. It is time to take a stand in our society to say taking care of your mind is a compulsory part of health care. Your mental health affects your physical health, interpersonal relationships, and ability to function as a part of society.
In the last two years, Cainerfest has raised $16,000 in support of the CMHA Bereavement program, $4,000 more than our goal! With your support, we will meet our goal to raise another $10,000 this year.
Cainerfest will feature live music, raffles, vendors, and a 50/50 draw. This event will also host information and service booths for local mental health supports. We are also hosting influential members of our community to speak on their experiences and the vital need for services. "Cainerfest" is an event to raise funds for a great cause, connect as a community, and celebrate the life of Jordan Caine.
Location
Average Joe's Sports Bar
1286 Lauzon Rd.
Windsor, Ontario