Date
Thursday October 15th, 2015
Time
2:00pm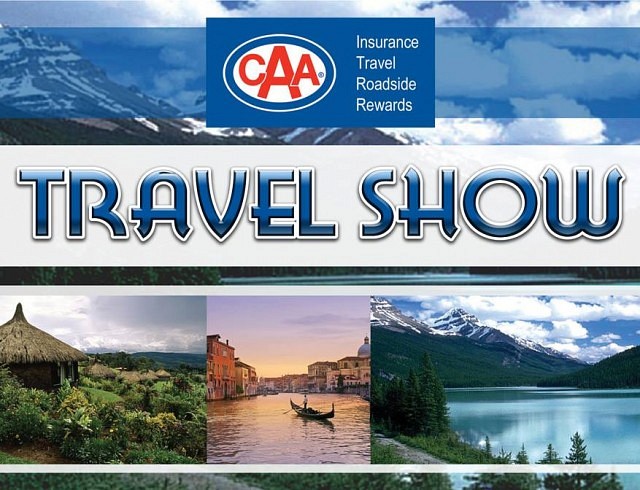 CAA presents the Travel Show, Thursday October 15th from 2:00pm – 8:00pm at the Fogolar Furlan Club! Admission is Free!
Click here for more information and workshop schedule:
https://www.facebook.com/events/555902864550513/
Discover the hottest places to travel; take part in travel workshops; and book your upcoming trip through exclusive show specials offered by every travel supplier in attendance. Food and drinks will be available to purchase. A supervised children's travel activity area will be open during full show hours.
Location
Fogular Furlan Club
1800 North Service Road East
Windsor, Ontario