Date
Wednesday September 3rd, 2014
Time
See Description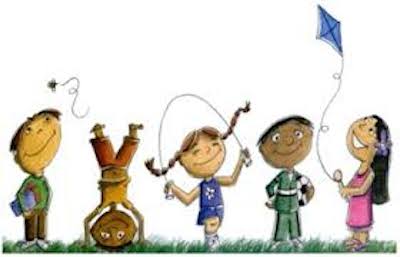 Let PD stand for whatever you want/need – professional development ~ peaceful decisions ~ planning & development ~ play day ~ pay day
This is what will happen: on Wednesday September 3rd, you & 9 other business leaders will join me for a day of activities that will plan the final quarter of 2014. In that time we will focus not only on what you have to get done by the end of the year & how you are going to get it done, we are also going to focus on FUN!
Agenda for the day:
8am – meet & greet with breakfast
9am – Flipchart Madness – creating the giant list of everything that needs to get done
10 am – break & fun outside
11 am – Playing the Numbers
12 Noon – lunch
1pm – Play time
2 pm – Mapping the Quarter
3:30 pm – Putting a Bow on It All
Rules for the Day:
dress casually – you are out of your normal space
smart phones/cell phones and other electronic toys will be collected at the door.
don't worry, you can have access to them at breaks & lunch time
bring your baggage with you – roadblocks, obstacles & challenges are what we will work through together!
Who Should Attend: anyone who owns a business, leads a business or leads a team within a business
we all have lots to do, this day will refresh us and get us focused on wrapping up the year well
co-leaders – if you and a team member want to come together, this is a great development opportunity for people in your succession plan
Location
444 chambers Drive
Lakeshore, Ontario