Date
Sunday December 22nd, 2013
Time
9:00pm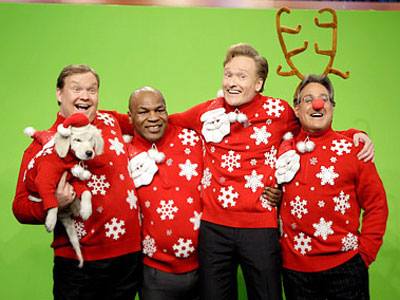 A group of students from the Faculty of Education have decided to host a fundraiser Ugly Christmas Sweater Party at The Bull n' Barrel! The money raised is going to host a wonderful event to assist high school students in their career choices.
We will have an Ugly Christmas Sweater contest, offering a prize for the UGLIEST sweater! It doesn't matter if it was store bought, homemade or 'borrowed' from your grandma's closet! We look forward to seeing all your ugly christmas spirit!
Come one and all to not only celebrate the holidays but to support the POP event, who's goal is to assist at risk high school students in finding careers geared to their interests. We are asking for $5 donations at the door.
Location
The Bull n' Barrel
670 Ouellette Ave
Windsor, Ontario