Date
Thursday June 2nd, 2016
Time
7:00pm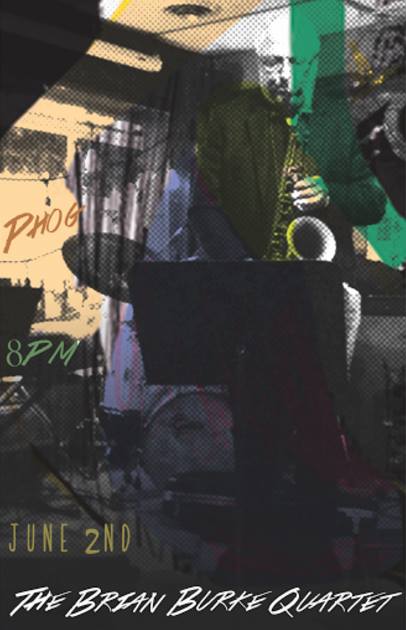 These dudes play improvised music in the tradition of John Coltrane, Miles Davis and all the great Post Bop players. Brian Burke is not only a doctor but plays a saxophone on TV.
Their music is a combustible mix of hard bop, post bop and audio-physio-psychic jazz.
NO COVER – PAY WHAT YOU CAN
Starts at 8pm SHARP. These guys work in the morning.
Location
Phog Lounge
157 University Avenue West
Windsor, Ontario