Date
Saturday January 11th, 2014
Time
2:00pm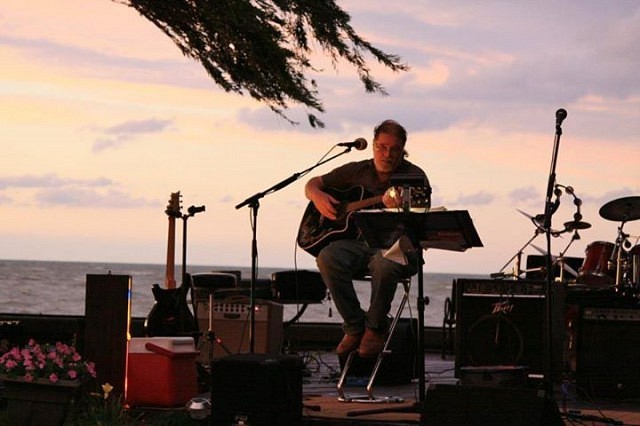 We are holding a benefit for a very dear friend to all who is currently battling cancer. This event is to help him and his family cope with the expenses involved in his treatments as well as to bring everyone together during this time of need.
PLACE: The Moose Lodge
ADDRESS: 777 Tecumseh Rd. (Next to Bowlero)
DATE: Saturday January 11th 2014
TIME: 2:00pm until 12:00am
PRICE: $15.00 (includes dinner)
DINNER: served from 4:00pm – 8:00pm
Cash Bar, Raffles, Live Music, 50/50, Games
*You can attend this event without the dinner for a donation of $10.00 at the door*
TICKETS will be available from Julie Wilson, Anne Lebeznick and Ray Wilson at Waco Equipment Repair. Please purchase in advance!!
If anyone or any business is willing to donate a raffle basket or anything to help us with this event, please contact myself or Annie.
A BIG THANK YOU TO EVERYONE FOR ALWAYS BEING SO HELPFUL!
Location
Windsor Moose Lodge 1499
777 Tecumseh Road West
Windsor, Ontario