Date
Thursday June 18th, 2015
Time
9:00am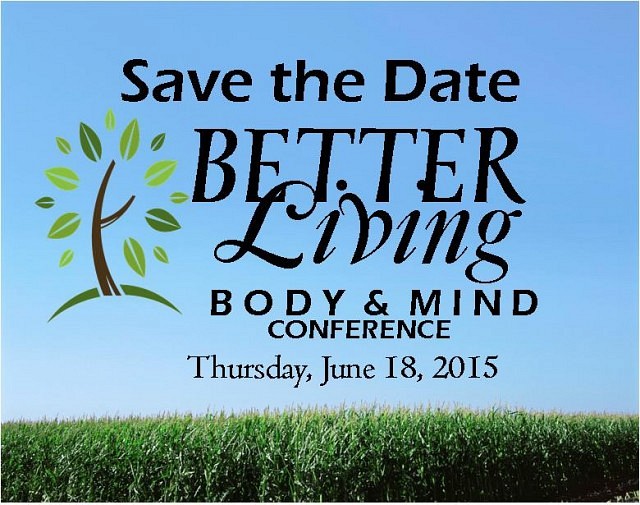 Pre-registration is required, please call 519-254-1108 to register.
1PM Workshop: 'Sleep Deprivation – Insomnia and the Solution', presented by Dr. Nantais – wellness expert
Are you part of the 14 million people in Canada having trouble sleepiing? Could you be suffering from insomnia? Sleep deprivation is an increasing epidemic in Canada. Alarmingly, decreased sleep leads to obesity & heart disease, among many other health conditions. Today is your wake-up call to join Dr. Nantais, from Elevation Health – Nantais Chiropractic, in understanding the necessity of sleep, learn ways to improve your sleep habits, and live a healtheir lifestyle at home and in your workplace.
Location
Life After Fifty Centre
635 McEwan Avenue
Windsor, Ontario