Date
Tuesday November 18th, 2014
Time
5:00pm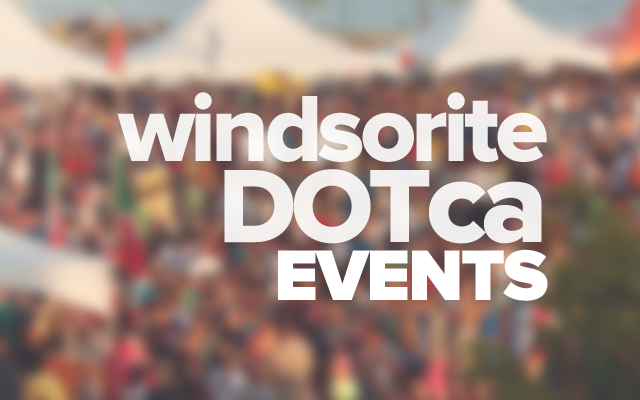 Divorced DIVAS ( Dynamic Independent Victorious Adaptable Supportive Sisterhood)
Next meeting:
Date: November 18, 2014
Time: 5:00 -5:30 refreshments Meeting 5:30–7:00
Our Guest Speaker: Ashley Bergeron
Ashley is an awesome 19 year old Motivational Speaker
Topic: Being your Own Hero. Ashley will talk about keeping your Mental Health during Situational stress when a family is in crisis. Her topic is great for mothers who are going through a divorce or who have gone through a divorce crisis.. Learn how your children might have been affected or still is affected.
Linda Lord a Transformational Coach will help us tell our story through a Narrative. Healing through writing.
Topic: Narrative Matters.
Registration: $10.00
Location
Sobeys Community Room
19 Amy Croft Drive
Windsor, Ontario