Date
Saturday September 19th, 2015
Time
9:00am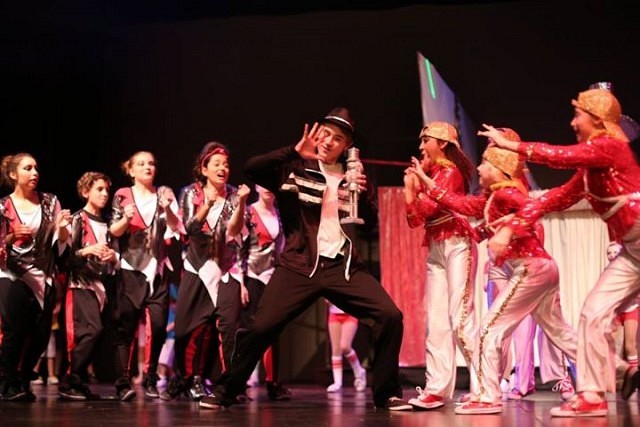 "Land of the Beats", an urban retelling of The Nutcracker, will be performed at the Capitol Theatre Dec 12th and 13th with a special school performance on Dec. 11th
Juniors (6-11) audition from 9am – 11am
Intermediates (12-16) and Seniors (17 and up) audition from 11am-2pm.
There will be a group warm-up, across-the-floor exercises, a group combo and drama activities.
We are looking for all styles of dance – hip-hop, jazz, contemporary, pointe, acro and b-boys. Come be a part of the most diverse and exciting production yet!
Location
866 Walker Road
Windsor, Ontario