Date
Wednesday January 7th, 2015
Time
7:00am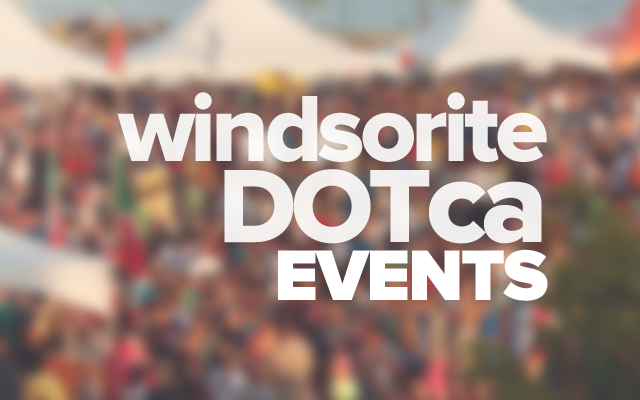 For the month of January 2015 the Mudpuppy Gallery is opening their walls to the artwork of local aspiring artists with an exhibit held to showcase their talents.
The theme of the exhibit is Written Imagery. We are asking that artists compose a short poem or haiku, create a piece of art that accompanies their written piece, and then write or attach the poem onto the finished piece of art.
The exhibit is open to artists ages 8 to 18. All mediums are welcome (painting, photography, sculpture, woodworking, etc.) We ask that all pieces be brought in ready to hang (framed or with wire for hanging) or display (sculptures must have a base if it requires support or must be able to sit on a shelf.) There will be a limit of one piece per artist, and a $3 submission fee per entry will apply. Entries will be sorted into the following age categories – 8-12 & 13-18, and prizes will be awarded to the top 3 pieces from each category. All participating artists will receive a certificate from the gallery for participating.
Submissions will be accepted for this exhibit from December 15th until January 5th. All submissions will be hung in the Mudpuppy Gallery for the month of January for the public to view. A reception in honour of the artists will be held the second week of the exhibit, and everyone will be welcome to attend. Entry forms will be available at the gallery starting on October 25th.
Location
Mudpuppy Gallery
264 Dalhousie Street
Amherstburg, Ontario