Date
Thursday October 23rd, 2014
Time
5:00pm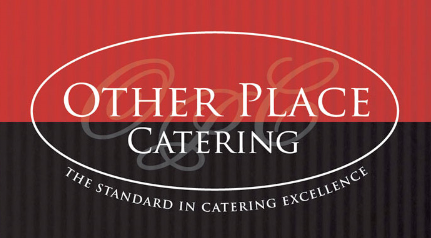 Re-energize business by building your network with Essex County business professionals and entrepreneurs.
Join us as we celebrate Small Business Week and bring plenty of business cards to exchange with new contacts as you expand business connections/customer base in a relaxed atmosphere.
Add the October After Business to your calendar and register online today!
Enjoy complimentary served appetizers and $5 drinks. Bring your business cards for a chance to win a door prize.
Windsor-Essex Regional Chamber of Commerce After Business Networking Evenings Build Contacts, Build Business, Build Success!
Sponsored by Blackburn Radio
Location
The Other Place Catering and Reception Centre
1395 Walker Road
Windsor, Ontario