Date
Wednesday March 29th, 2017
Time
11:00am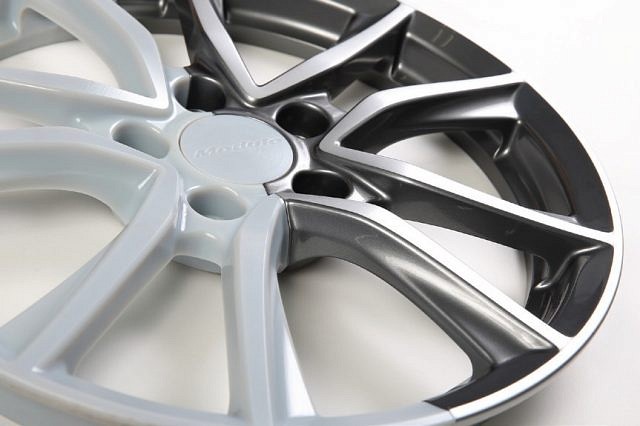 Does your company have a strategy for Additive Manufacturing? Do you know how 3D Printing can save time and money in your design and manufacturing processes? Are you struggling to understand the applications for this technology in your company?
On Wednesday, March 29th, Additive Manufacturing experts from Javelin and Stratasys are teaming up to present real world examples of how OEMs and their suppliers are benefiting from this technology.
Why Attend
1. Discover how OEMs and their suppliers are increasing efficiency and controlling costs allowing them to respond rapidly to changing design, supply chain and regulatory requirements.
2. Clarify your strategy for Additive Manufacturing and identify applications where 3D printing can have the most impact.
3. Learn how companies are saving both time and money in the process winning and keeping more business with real projects and ROI analysis. Case studies will include:
-Rapid response to design modifications
-Shop floor tooling that reduces errors and shortens cycle times
-Health and Safety benefits of 3D Printed tooling
-Sales models that accelerate sales cycles
-Better communication with customers and suppliers
We hope you can take advantage of this opportunity to learn from the world leader in Additive Manufacturing and Automotive applications.
Location
Ciociaro Club
3745 North Talbot Road
Tecumseh, Ontario