Date
Thursday February 12th, 2015
Time
6:00pm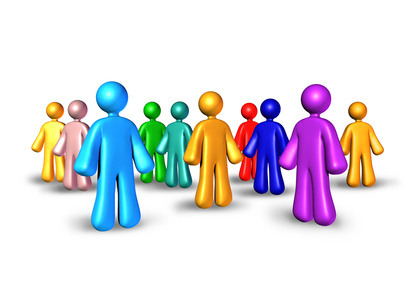 Five Steps to Generate New Customers and Revenue through TV, Print, and Radio
Do you find yourself struggling to discover the stories you know you have to share? Do you want to know how you can secure new customers through TV, print, and radio media? Do you want to expand the word about your business in an effective, economical way by reaching 80,000 to one million plus potential buyers?
At this powerful event you'll learn:
How the media can boost your business and revenue
How to know the difference between online and traditional media
How to create a media kit that grabs their attention (it's not cookie-cutter
How to craft eight stories a year for your business so the media wants you
How to pitch to the media
Colleen Wietmarschen, Colleen's expertise is writing, editing, and marketing. She is a speaker, published author, award-winning writer, and licensed facilitator for the Get Clients Now! program! Our motto: "If you can't laugh and have fun, why bother."
ticket prices are attached.
Location
The City Grill - Windsor Canada
375 Ouellette Avenue
Windsor, Ontario