Date
Sunday June 22nd, 2014
Time
9:00am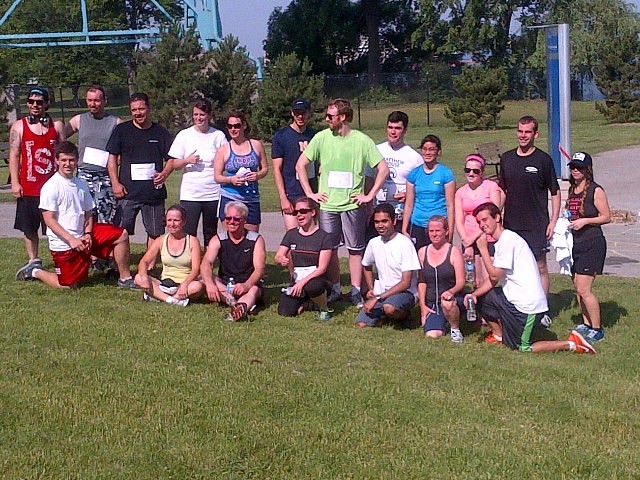 Come join us as we run/walk along the beautiful waterfront trail to raise money for the Windsor Youth Center! The run will begin and end at the base of the Ambassador Bridge.
$15 per person or $45 for a team of 4
Individual and team prizes!
Registration can be done online at www.headoftheclasseducation.com, in person at 8:30am, June 22nd(day of run) or visit Head of the Class Education Center.
The Windsor Youth Centre(WYC) provides teens and families with food and shelter. In it's 3rd year of helping to serve Windsor, they are doing an amazing job helping people in need so we would like to support them by doing this run. You may bring non-perishable food items such as: Kraft dinner, granola bars, pop-top cans of soup, cereal, crackers or any toiletry/household items.
Location
Riverfront trail at the base of the Ambassador Bridge
Riverfront Trail at Ambassador Bridge
Windsor, Ontario