Date
Sunday August 21st, 2016
Time
11:00am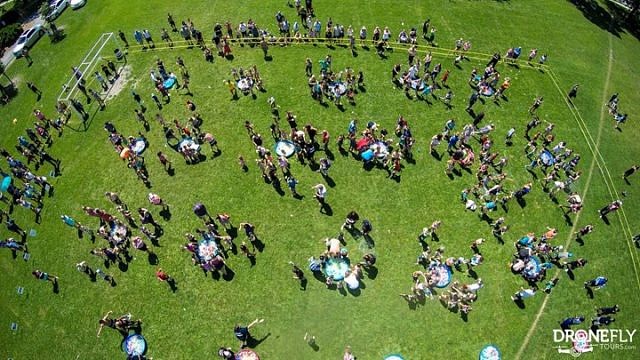 This year we are going BIGGER, 35,000 BALLOONS BIGGER. This year we will have water balloons to toss between 11am-5pm on Sunday August 21st, 2016.
Registration will be available ahead of time and you can come at anytime during the event and still be able to toss water balloons!
The Windsor Firefighters will be on hand with a truck making sure everyone stays cooled off. We will have a BBQ and raffle prizes. This year we will have a section blocked off for strictly water guns also so bring them with you.
Location
Lanspeary Park
1250 Langlois Avenue
Windsor, Ontario