Date
Friday April 17th, 2015
Time
6:00pm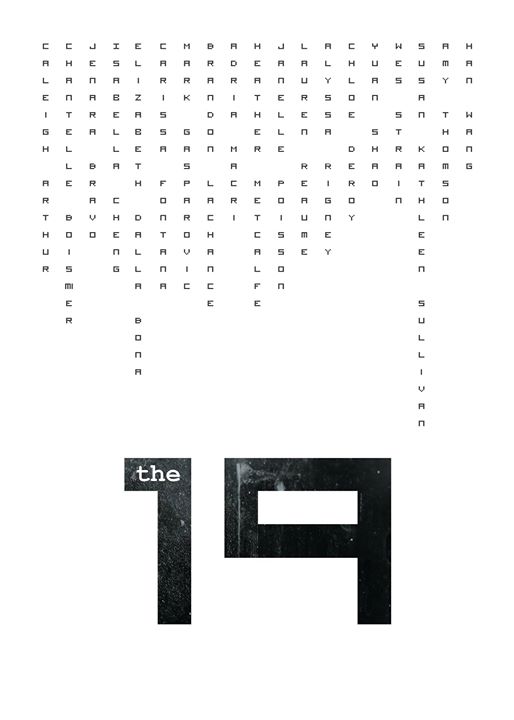 The graduating class of the 2015 Fine Arts with Honours program, invites you to be our guest on the 17th night of April for a night of beautiful art, delicious food, booze and celebration! We will be showcasing our best pieces from our four years at the University of Windsor. This is a FREE event open to the public, meant to celebrate emerging artists. We've worked extremely hard and are very proud to showcase our work. We plan on filling the school with art: drawings, paintings, sculptures, prints, photography- you name it, we've got it! We hope to see you there.
Participating Artists:
Caleigh Arthur
Chantelle Boismier
Jenara Bravo
Isabella Cheng
Elizabeth Maria Dalla Bona
Carissa Fontana
Mark Gasparovic
Brandon Lachance
Adria Macri
Heather Metcalfe
Janelle Nicole Poisson
Lauren Patricia Reaume
ALyss Rigney
Chloe Klein DeRoy
Yuan Shao
Wes Strain
Susan Sullivan
Amy Thomson
Han Wang
Location:
SoVA Projects Gallery- University of Windsor, LeBel Building (Corner of Huron Church Line Road and College Ave. – Across from McDonalds.)
Free parking is available on this night.
Location
LeBel School of Visual Arts
955 Huron Church
Windsor, Ontario