Date
Saturday January 25th, 2014
Time
10:00am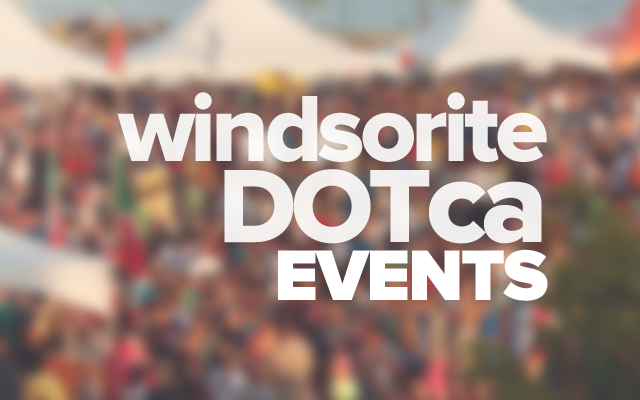 With Each Step, You'll Make A Difference!
The Alzheimer Society Walk for Memories® raises awareness and funds for Alzheimer's care, support and education. Held annually in more than 65 communities across Ontario, this inspiring event calls on participants of all ages and abilities to help support people living with dementia. Together, we can walk for a better future.
This event is in support of the Alzheimer Society of Windsor-Essex County. Funds raised for this event will support programs and services offered in the local community.
Date: Saturday, January 25, 2014
Time: 10:00 a.m. – 12:00 p.m.
Location: Devonshire Mall,3100 Howard Ave, Windsor, ON N8X 3Y7
For more details on this Walk for Memories, please visit
http://www.alzheimerwindsor.com/
http://walkformemories.ca/
Or contact us: [email protected] or call (519) 974-2220
Location
Devonshire Mall
3100 Howard Avenue
Windsor, Ontario