Date
Wednesday January 8th, 2014
Time
9:00pm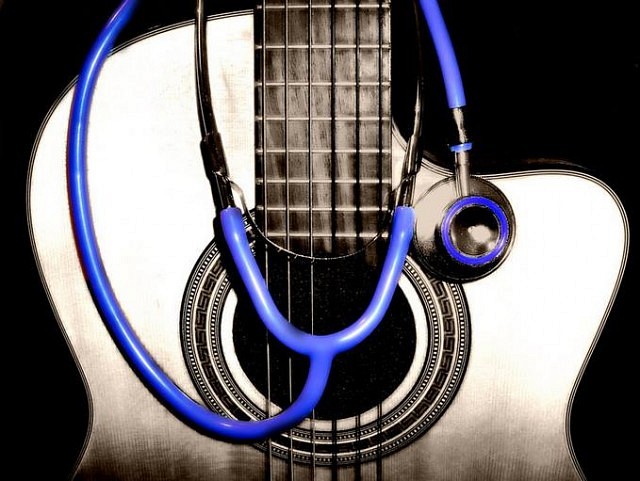 It began in June of 2004.
Ray Whimsey wandered in and pitched Frank and Tom with an idea for a weekly open mic night. That pitch is what began the current longest running weekly music event in Windsor.
To celebrate the 10 Years of Phog, and to honour the incredibly gifted hosts of Open Mic Surgery of the years, we have ALL of our past hosts coming to perform and party on one stage, for one night.
Dr. Ray Whimsey – June 2004 – January 2006
Dr. Ron Leary – January 2006 – August 2007
Dr. Tara Watts – August 2007 – November 2010
Dr. George Bozanich – November 2010 – June 2011
Dr. James Oltean-Lepp – June 2011 – present
They'll all play. It's going to be UNREAL to honour these musicians on a very special night for Phog Lounge.
Location
Phog Lounge
157 University Avenue West
Windsor, Ontario