Date
Saturday June 25th, 2016
Time
1:00pm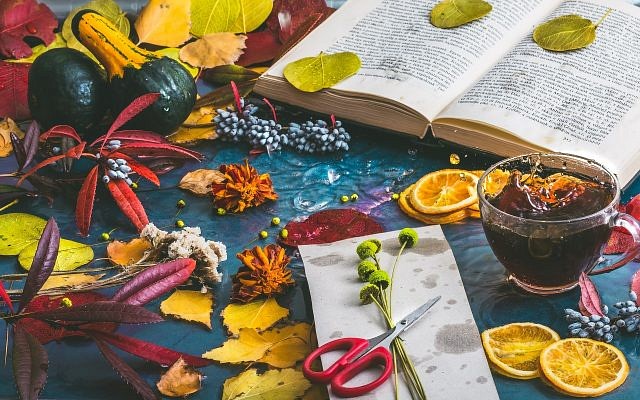 ​Creativi -TEAS! Experience and Indulge in the ART of SELF CARE
​With local artist and intuitive healer Danah Beaulieu, and owner of the local certified organic tea company, Nature's Pantry, Lynda Rigney.
Create your very own TEA. Create your very own PAINTING. Create your very own natural BATHING items – based on your mind/body/soul's needs – to soothe, renew and support cleansing and detoxing of your system!
Learn about the chakra system with Danah.
​Learn about the healing benefits of tea with Lynda.
B​lend your very own tea (a tea that supports cleansing and detoxing your own system… you will discover this through a meditation activity with Danah).
​C​reate a small painting that will be your own beautiful and nourishing ​image for your tea bag, or to have in your home.
To finish off our wonder-FULL session, you will create a natural body scrub with revitalizing aromas for bathing use, using tea.
​Join us for a fun, relaxing and revitalizing afternoon. Practice your self-care in a fun and colourful environment!
Saturday, June 25th 2016 from 1-4pm at Art InDeed – Wellness Through Creativity's Art Studio: 1193 Langlois Ave, Windsor, ON N9A 2H4.
Price: $70 + HST = $79.10 per person.
Fee includes – professional facilitators, fresh organic teas, organic tea blends, all supplies for natural and organic bath scrub, and all art supplies.
Location
Art InDeed Studio
1193 Langlois Avenue
Windsor, Ontario