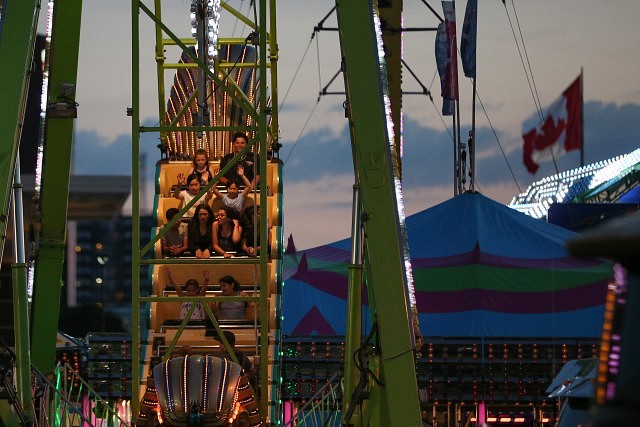 A sure sign of the summer festival season ahead is when the carnival arrives at Tecumseh Mall in East Windsor!
Head out to the southeast corner of the Tecumseh Mall parking lot for rides, games, food and fun.
The carnival runs from May 4th to 13th.
For operating hours and price specials, visit the Tecumseh Mall website.