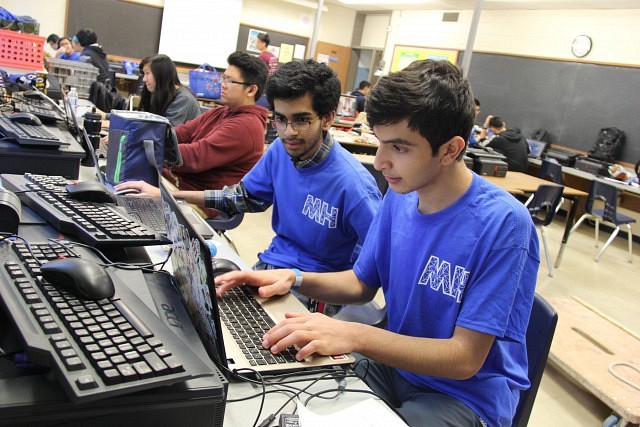 The fourth MasseyHacks event is taking place this weekend, with clever and creative young minds gathering together to bring their ideas to life.
Throughout the event, high school students as well as some junior students will be working on building projects with technology with a team or as an individual.
Participants can also attend workshops through the day to expand their knowledge, and enjoy activities such as Karaoke and Cup Stacking to help keep them energized.