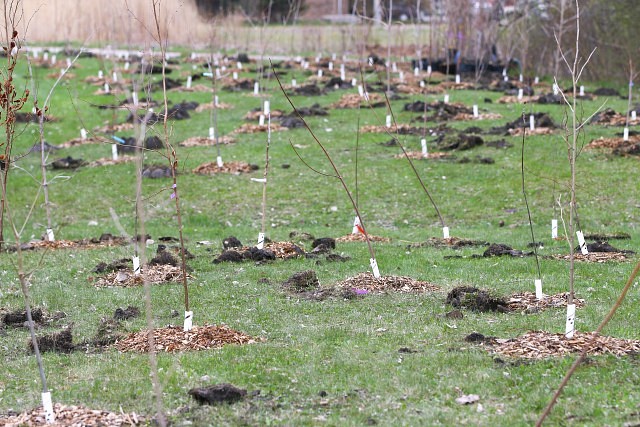 Forests Ontario will be hosting their annual community tree planting event at Tranby Park this Saturday.
Participants are asked to bring a shovel, water bottle and a lot of energy. Forests Ontario and our partners will supply the rest—trees, forestry specialists to assist volunteers, mulch, and refreshments,
The event runs from 10am to noon and tales place rain or shine.