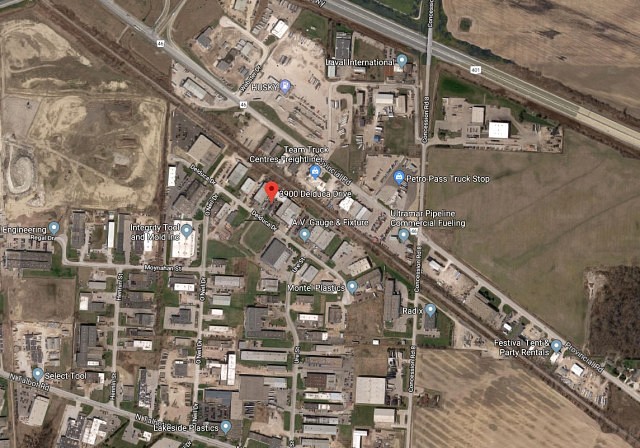 Last updated: Sunday March 18th, 2:07pm
Tecumseh Fire crews were called to an industrial building fire in the 3900 block of Delduca Thursday morning.
First arriving units reported heavy black smoke coming from the building just after 10am.
The fire was brought under control quickly.
The cause has not been released.