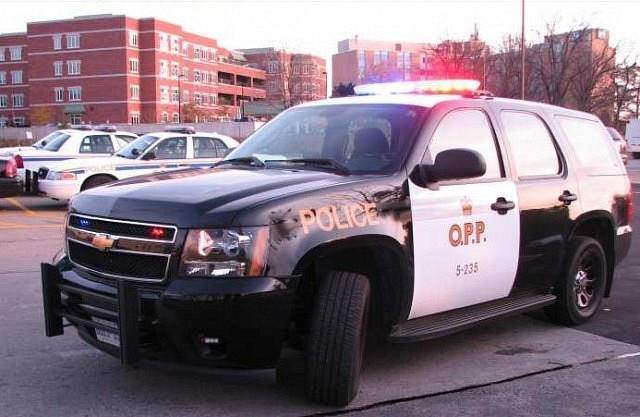 A driver involved in a crash last week has passed away.
It happened on March 15th around 9:50pm on Essex County Road 42 in Lakeshore.
OPP say that 19-year-old Jesse Thurlby of Lakeshore was transported to hospital with life threatening injuries when his westbound vehicle lost control and was struck by an oncoming vehicle .
The other involved driver was not injured.