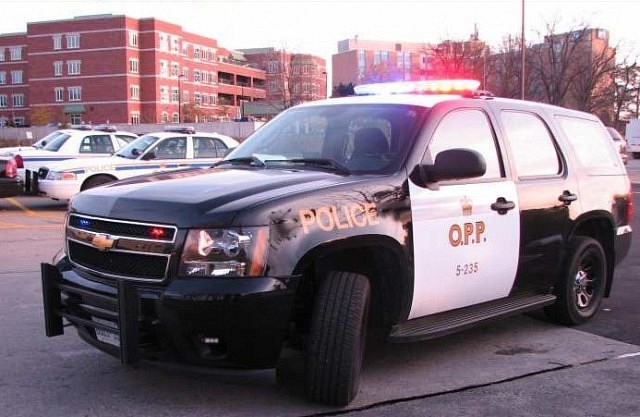 A Windsor truck driver is charged after OPP say he fell asleep and crashed on the 401.
Police say it happened around 10:30pm on February 7th, 2018 near Scane Road.
The driver who was going westbound fell asleep and entered the centre median.
No injuries were reported.
The driver has been charged with careless driving.