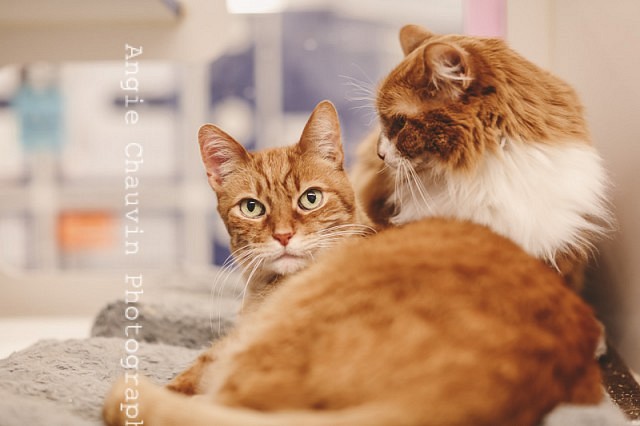 Written by the Windsor-Essex Humane Society:
Buster and Dusty are a bonded pair of seniors. They are shy but not aggressive and looks to each other for reassurance. They are sweet and gentle cats that are looking for a quiet home to spend the rest of their days.
Visit the Humane Society's website to find more information on how to adopt a pet!