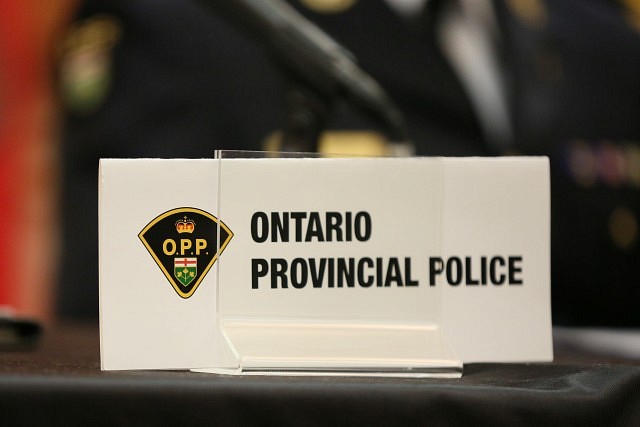 The Special Investigations Unit is investigating an incident in Leamington.
Officials say that around 10:27pm on January 25th, 2018 OPP officers attended a Mill Street East in Leamington for a disturbance.
Officers had interaction with a male and subsequently took him into custody.
No further information has been released at this time.