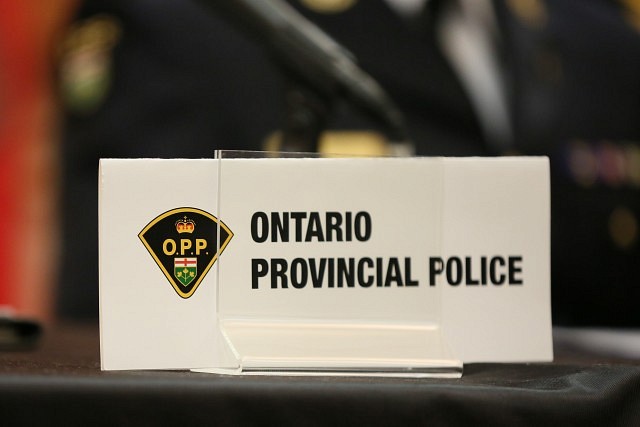 A Lakeshore woman involved in an ATV crash on January 1st has passed away.
OPP say that 43-year-old Carolyn Cook was the passenger on the ATV when it struck a bridge on Big Creek at Lakeshore Road 303.
The driver, a 23-year-old Lakeshore man was not injured.
Police say that charges are not anticipated.