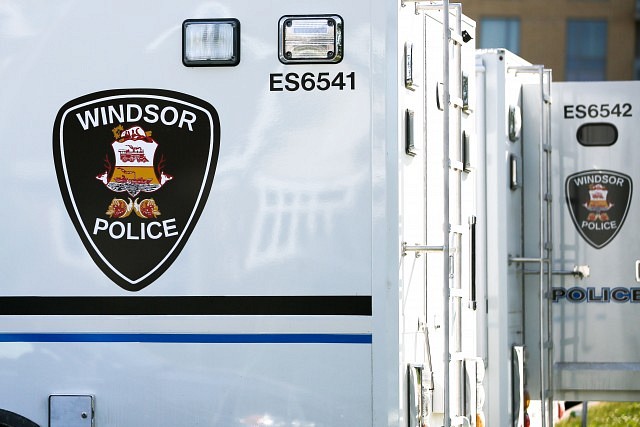 Windsor Police say they have now recovered a firearm connected to a shooting over the weekend in West Windsor.
Police say that on Wednesday January 3rd, 2018 investigators attended the involved residence in the 2000 block of Union Street and recovered the firearm from the property without incident.
The investigation is ongoing.