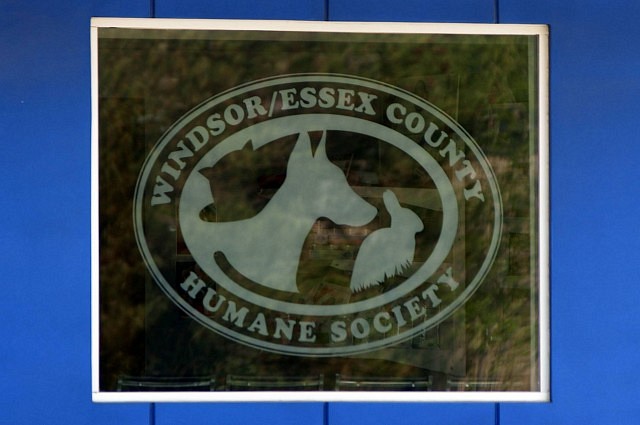 The Windsor/Essex Humane Society is sending out a warning to do owners.
They say that they have received credible information that multiple dogs may have been stolen in Harrow, McGregor, and surrounding areas.
The dogs targeted appear to be dogs who were outside unattended.
They are warning all dog owners, especially those owners in rural areas not to leave their dogs outside unattended.
The OPP is also investigating.