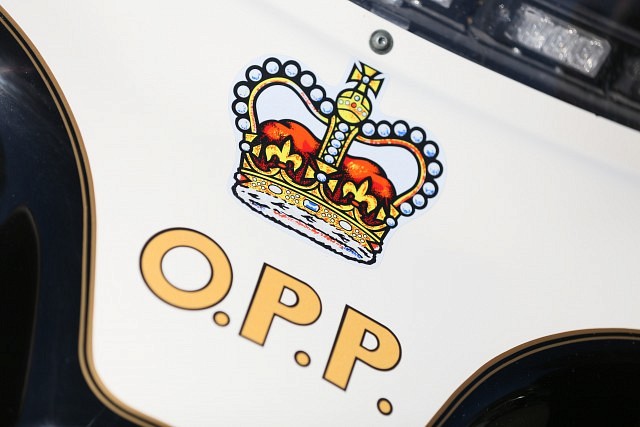 OPP have charged the driver of a commercial motor vehicle involved in a three vehicle collision on November 3rd, 2017 on Essex County Road 18,
Police say that 52-year-old Sameera Nona of Windsor, a passenger in a Dodge minivan died as a result of injuries sustained in the crash. Seven others involved in the collision were injured.
The tractor-trailer driver, Harpreet Singa, age 28 of Lasalle Quebec is charged with careless driving.