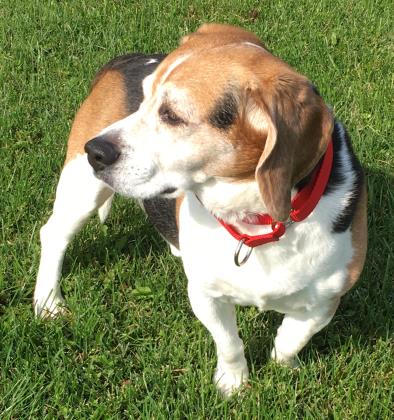 Written by the Windsor-Essex Humane Society:
Thadeus loves being massaged and really enjoys his walks. He is very sweet natured and even gets along with our office cat. Thadeus is hoping for a home who understands the beagle way, so he can enjoy all the wonderful gifts he was born with!
Visit the Humane Society's website to find more information on how to adopt a pet!