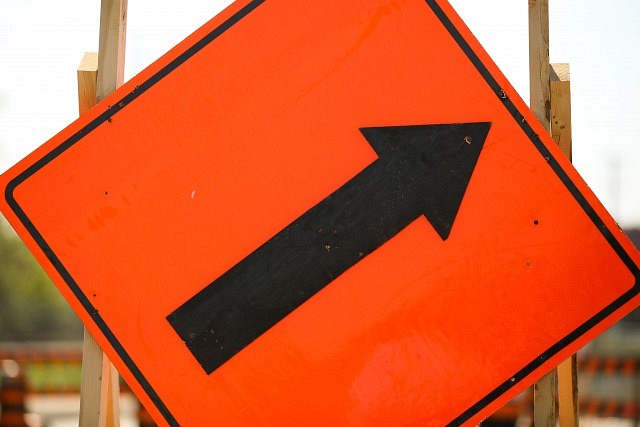 There will be sidewalk closures in the area of the Wyandotte Street East and Drouillard Road intersection starting Monday.
The closure is part of the Via Rail bridge rehabilitation.
Pedestrian access will be maintained on one side of the road at all times.
Work will last until Friday, October 20th, 2017.