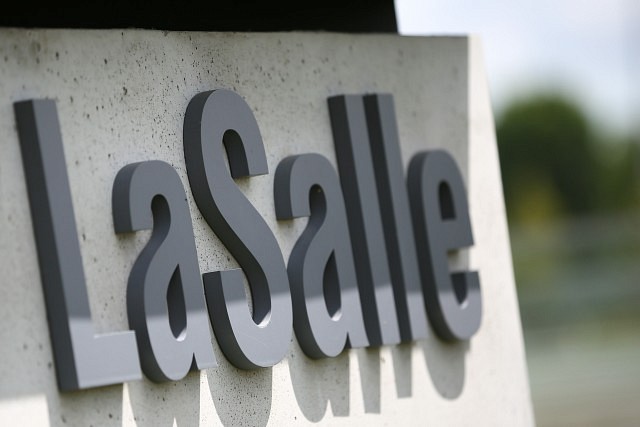 The Town of LaSalle is hosting an open house for a proposed dog park in the town.
It takes place on Thursday, September 21, 2017 from 4pm to 7pm at the Vollmer Culture and Recreation Complex.
Town officials will be on hand to hear what you think about a dog park in LaSalle, where it could be located and what you might like to see included.