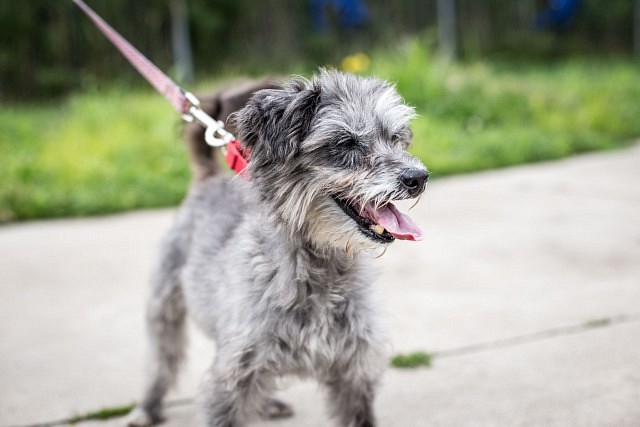 Written by the Windsor-Essex Humane Society:
Tilda is a joy to be around! She loves everyone here and absolutely loves playing with her squeak toys! Despite her age she is still very energetic and very playful.
Visit the Humane Society's website to find more information on how to adopt a pet!